Skateboard GB WELCOMES 2 NEW DIRECTORS
Skateboard GB are delighted to announce the successful appointment of two Independent Non-Executive Directors, David Ascott and Sara Symington, to join its Board.
Lucy Adams, the chair for Skateboard GB, welcomed the two new directors on board, commenting "We feel privileged to welcome people with the calibre that David and Sara will bring to our Board. We are only just scratching the surface of this sport's global potential, with the endless opportunities to positively influence the future landscape of skateboarding."
David brings with him a strong finance and governance background with 30 years of working in corporate finance and private equity. He has extensive experience as an NED and will add an important dynamic and perspective to the board. Outside of work he is passionate about sport and the benefits it can bring to the lives of young peopleand is a Trustee of a Skateboarding charity.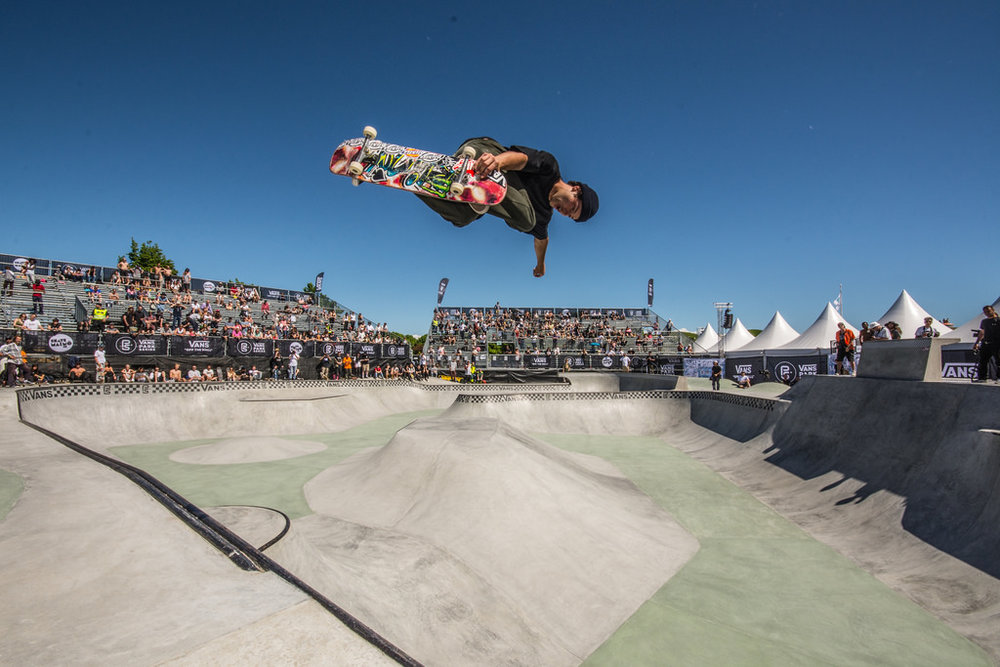 Upon his appointment David commented "Good governance from the board is fundamental to our ambition to be a world-leading governing body. Skateboarding is at the start of its Olympic journey and I am relishing the opportunity to work with people across the sport to achieve this aim.
Sara, who represented Great Britain at both cycling and triathlon at Olympic and Commonwealth Games, joins with a prolific career within sport. More recently she has been Performance Director at Netball England for the last 4 years, leading the England Team. to a historic gold medal at the 2018 Commonwealth Games. Other career junctures include a six-year stint as Performance Director at Archery GB, and three years at UK Sport as a Performance Advisor. She is currently the vice chair of the UK Performance Director Strategic Group & a NED on the British Boxing Board.
Sara said "It is an honour to be appointed to the Board and I look forward to supporting Skateboard GB as we shape and drive forward an ambitious strategic direction around talent and performance for skateboarding into Tokyo and beyond."
Chief Executive, James Hope-Gill said "After a substantial and thorough recruitment process, we are delighted to invite these two individuals to the Board of Skateboard GB. The considerable experience and passion for sport they bring, will benefit skateboarding immensely. Their appointments are a significant step for our organisation and signal the next step in our journey, as we establish and move forward towards the Olympic Games in Tokyo in 2020."