NEWS - APPOINTMENT OF MIKE DARCEY AS CHAIR OF BRITISH GYMNASTICS
British Gymnastics has announced the appointment of its new Chair, Mike Darcey who will take over from outgoing Chair Matt Neville. Matt is stepping down after eight successful years and having served the maximum term.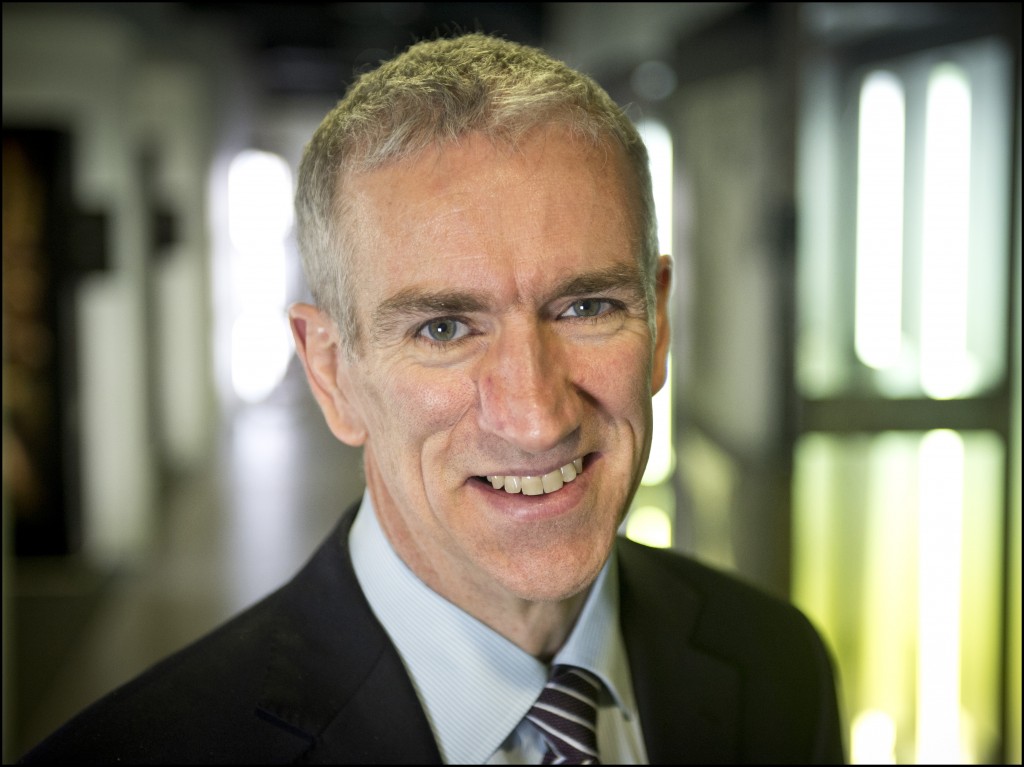 Mike said: "I am delighted to be appointed the next British Gymnastics Chair and to continue the good work of Matt Neville. Gymnastics played a big part of my life growing up in New Zealand and it is exciting to think I am getting back involved at such an exciting time for British Gymnastics. During my tenure, we will be focused on delivering the British Gymnastics strategic plan; striving to meet the participation boom, ensuring sustainable medal-success, being a leading example of good governance and integrity, and tackling the 'business of sport'. Some big challenges but I can't wait to get started."
From 2013 to 2015, Mike was CEO of News International, publishers of the Times, Sunday Times and Sun newspapers. Prior to this, Mike spent 15 years at Sky, initially as Director of Strategy, then as Chief Operating Officer for the last six years. Mike played a prominent role in most of Sky's major strategic decisions and its commercial and regulatory dealings during this period. This included the acquisition of major sports broadcast rights including the Premier League, Champions League, Formula One and others.
Mike is currently the Chairman of M247, the private equity owned B2B technology services business, as well as a board director for Sky New Zealand and for Arqiva. Through Tide End Consulting, Mike offers strategic advisory services to international media companies and has also advised on media issues in the UK, Germany, Russia and South Africa.
Originally from New Zealand, Mike has lived and worked in the UK since 1989. He is married to Julie with two children at university in the UK and the US. He was a competitive gymnast in New Zealand as a teenager, and later a coach and judge.
Matt Neville said: "It's been an honour to be the Chair of British Gymnastics and I congratulate Mike on his appointment and wish him well. British Gymnastics has achieved unprecedented success and the sport's popularity and results across key areas speak for itself. I am proud of the part I've played in helping British Gymnastics realise their ambition."
Mike Darcey officially takes over the position on 14th March after the completion of the 2019 March Board meeting.