GROUP ACCOUNTANT
Corona Corporate Solutions Ltd is a leading Managed Print Services (MPS) solution provider in the UK and a highly specialised business telecoms provider. They offer a consolidated product and service portfolio, which focuses on helping organisations to improve efficiency, increase productivity and reduce costs.
The business is growing rapidly through M&A and has successfully completed and integrated 6 acquisitions in the last 14 months. Over the same time, EBITDA has doubled to +£20m pa and the employee base has increased 2.5 times to over 250 across 3 core locations within the UK. With the business expanding rapidly this is an exciting time to join their growing finance team.
There is now a fantastic opportunity for a qualified Group Accountant to step into a brand new position, based at the head office in central London. This will be a pivotal role in the company, involving regular exposure to working with key personnel, including the CFO and Group Controller. It is a career developing opportunity for an accountant with the technical skills and experience, who wants to make a big impact within a dynamic environment.
MAIN RESPONSIBILITIES: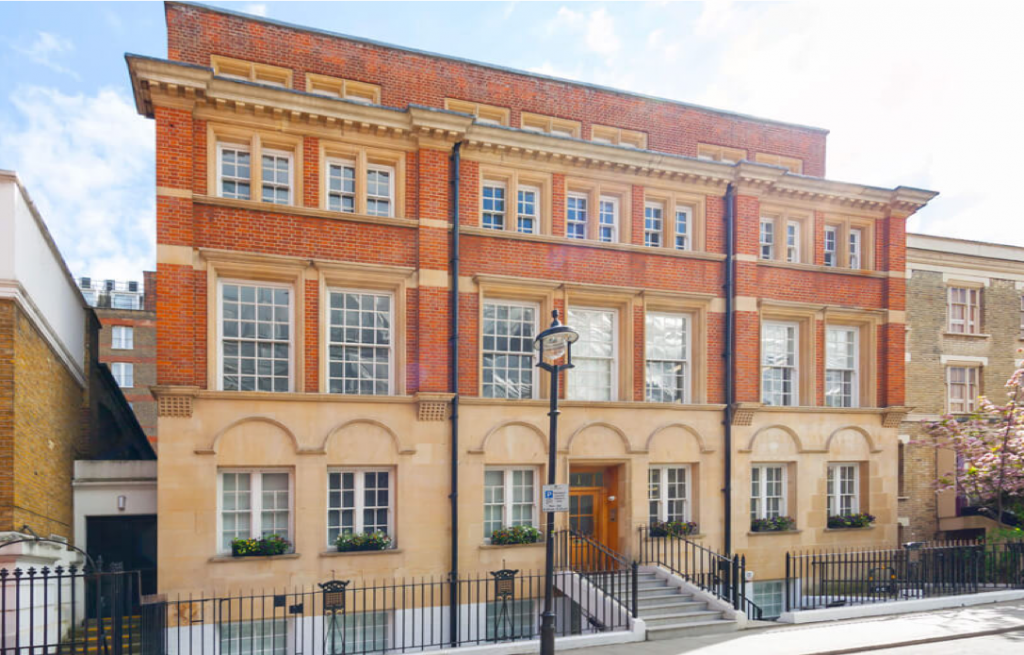 Lead on the technical accounting areas including acquisitions and investments, corporation tax and goodwill
Prepare statutory financial statements including group consolidations
Liaise with external auditors throughout year-end process and 'own' this relationship with a top accounting firm
Lead on initiatives such as legal structure simplification and migration of accounting from acquired entities to the core trading entity
Communicate effectively with the Group Controller, CFO and other team members to enable timely integration of acquisitions and strong group controls
SKILLS & EXPERIENCE:
Professional qualification (ACA/ACCA)
Previous experience of working in a large accounting firm/professional services environment is desirable
Good technical accounting knowledge with a broad experience of best practice accounting processes and controls in a high-volume environment
Able to succeed in a PE and acquisition integration environment, displaying skills of being proactive, solution-orientated and delivery focused
Strong communication and team management skills with ability to engage with different individual styles at all levels
Positive and forward-thinking attitude with the ability to create and lead delivery of plans for continuous improvement and integration
Methodical, systematic, diligent and highly organised
Good IT skills (accounting systems, Excel)
Working knowledge of VAT and Corporation Tax
To apply, please email your CV and current salary level to daryl.mason@hartmannmason.com