ATHOLL DUNCAN APPOINTED AS UK COACHING'S NEW CHAIR
UK Coaching's Board of Directors is delighted to announce Atholl Duncan as the organisation's new chair effective 1 July 2019.
Atholl takes over from Gillian Wilmot, who will step down at the end of June. The Board would like to convey its appreciation to Gillian, whose leadership, talent and expertise have been great assets to UK Coaching.
Atholl Duncan is an experienced business leader and non-executive director with a background in strategy, change, digital, commercial, media and government affairs. In his most recent non-executive role, Atholl was the chairman of the British Horseracing Authority – the governing and regulatory body for the UK's second largest spectator sport. He is also the founder of The Edge Coaching and Consultancy, which delivers high level executive coaching and change consultancy, and is an Insead qualified executive coach.
In his professional career, Atholl was executive director of the Institute of Chartered Accountants Scotland, and is a former head of news and current affairs at BBC Scotland, where he was responsible for leading a team of 270 journalists.
The highly accomplished public speaker, who is known for his calm and respectful character has held non-executive director roles with sportscotland, the Scottish Sports Council Trust and Hibernian Community Foundation – the charitable arm of the professional football club – and has experience of coaching triathlon, rugby and football. In his spare time, Atholl competes in 10Ks, half-marathons and half-ironmans, regarding himself as one of the country's 'slowest triathletes'.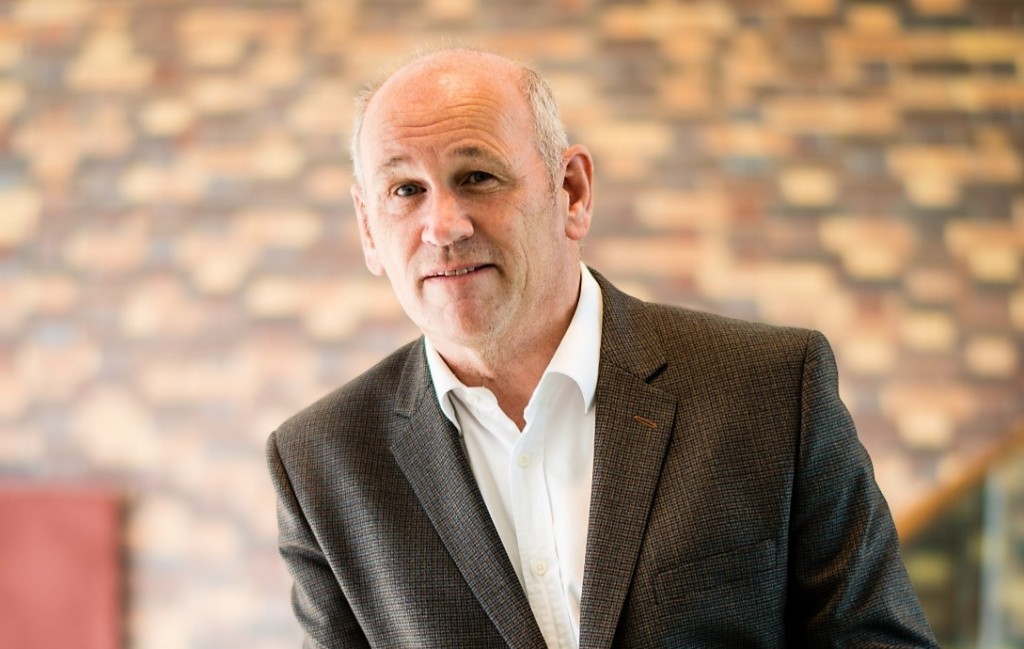 Commenting on his new role, Atholl said: "I am thrilled to be announced as the new chair of UK Coaching and hope to inspire and lead the organisation's executive team on a positive journey towards public acknowledgement of coaching's critical role in the overall health and well-being of the nation."
"With a passion for developing and maximising coach learning, I want to use my background and skills to influence the type of support and resources available to coaches so that every single one of them feels empowered to make real change in their communities and help people to thrive."
UK Coaching's Senior Independent Director Marty Rolle, said: "The Board of Directors are delighted that Atholl has agreed to take on this vital and demanding role for UK Coaching. Given his outstanding leadership experience in the business and sport and physical activity sectors, including his proven board leadership, we believe Atholl is well suited to lead the Board and the organisation to the next level."
UK Coaching's CEO Mark Gannon, said: "UK Coaching is ready to drive forward at pace to ensure coaches deliver excellent experiences to their participants. Atholl's appointment will help us refine our focus during this dynamic time and help us realise the commitment we made during Coaching Week to help coaches in the UK improve and grow their people skills."
"Great coaching is about understanding the person in front of you to draw out their capabilities and strengths. We know people's lives have been turned around because of coaching – whether they are the coach or the participant – but we want more people and more communities to experience its positive effects."