Ashley Metcalfe appointed as the new CEO of British Canoeing
A former professional cricketer, Ashley is currently CEO of British Weight Lifting and also has a wealth of experience in leading a number of businesses which specialise in marketing, events as well as CEO of a natural healthcare company.
During his tenure at the helm of British Weight Lifting, Ashley has overseen a successful transformation of the national governing body, which has seen growth in membership, diversity, financial security and secured the highest levels of governance and safeguarding.
In Tokyo last summer, Emily Campbell achieved British Weight Lifting's first Olympic medal in 37 years and the first ever medal for a British female athlete.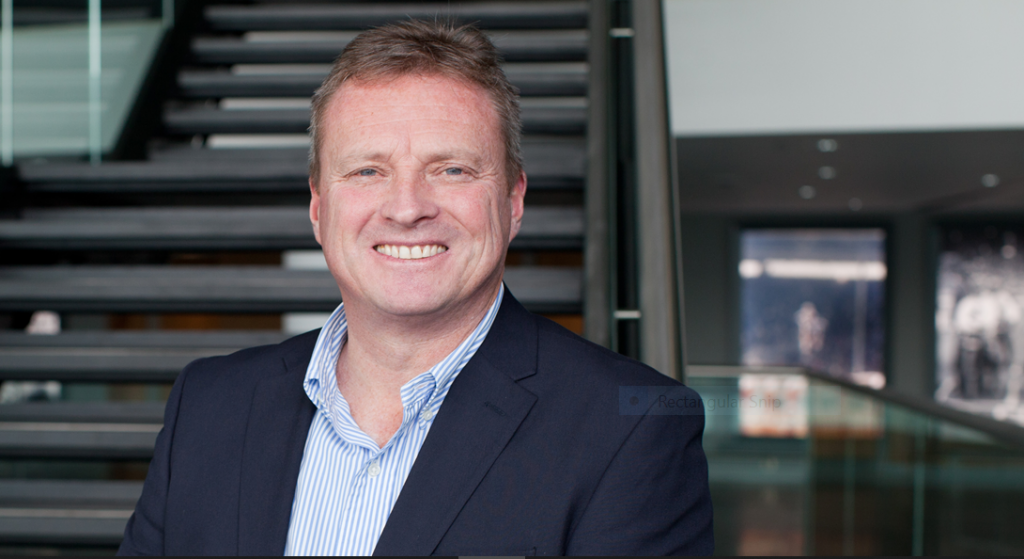 On joining British Canoeing, Ashley Metcalfe said: "It is a great honour to have been appointed to the role at British Canoeing. Being extremely passionate about sport and the positive impact it can have on all members of society, this is a fantastic opportunity to join a well-established, successful and highly reputable organisation."
The organisation has a great Olympic and Paralympic tradition and record, as well as enjoying much success across all its paddle-based disciplines. Furthermore, it is a hugely popular recreational activity for an increasingly diverse audience with an important role to play in driving environmental change. – Ashley Metcalfe
"Building on its achievements over recent years, it is an exciting time for all involved in the sport with lots more potential as the organisation looks to implement its new strategic plan that will ensure the sport remains relevant, accessible and welcoming to all.
"I've had nine fantastic years at British Weight Lifting and I'm proud of what we have achieved and the position the organisation is now in but the time is right for a new challenge.
"When it comes to paddle sports, I am sure I will have a lot to learn but I'm excited to have the chance to play my part, meet all our stakeholders and lead the organisation in the next leg of its journey."
Ashley joins British Canoeing as the organisation embarks on its new four-year strategy Stronger Together 2022-2026 which was launched on Saturday 12 March.
Professor John Coyne CBE, Chair of British Canoeing, said:
"I am delighted that after a thorough and comprehensive search process British Canoeing have appointed Ashley Metcalfe as its new CEO to replace David Joy who announced his departure late last year.
"He has been outstanding in his leadership of British Weight Lifting: not just the competitive success but the growth and breadth of development during his tenure.
"We were delighted at the volume and quality of candidates that presented themselves and the respect that they showed to the organisation through their interest.
"Ashley stood out as the perfect fit for the organisation and the person to lead us through our next phase of development." – Professor John Coyne CBE, Chair of British Canoeing
Ashley is due to join British Canoeing on 1 June 2022.