APPOINTMENT OF JOANNA POULTON AS CHAIR OF BBSA
The British Bobsleigh & Skeleton Association (BBSA) is delighted to announce the appointment of Joanna Poulton as its new Chair Designate. Joanna joins the Board of the national governing body for the sports of skeleton and bobsleigh in Great Britain with immediate effect, with confirmation of her position as Chair expected at the upcoming Board meeting next month.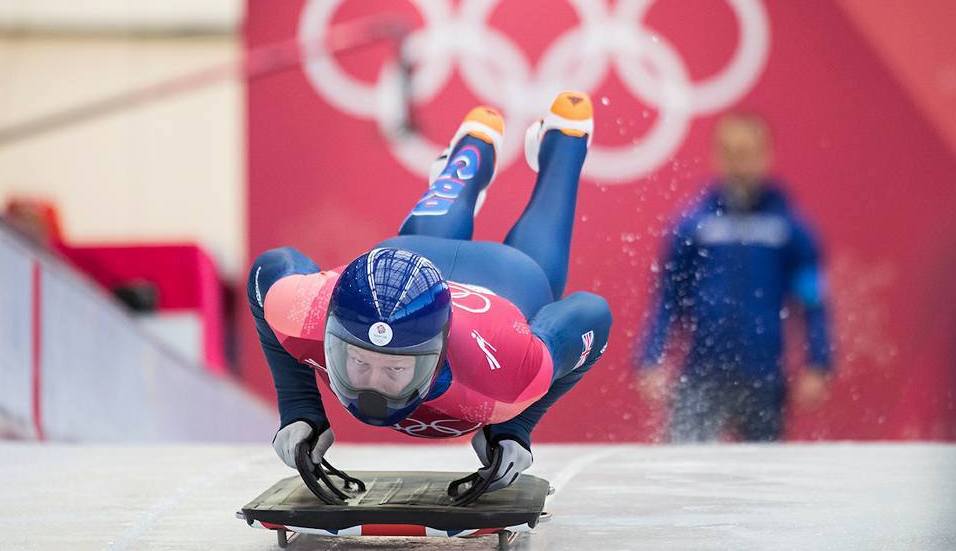 With over 25 years experience in senior management in the legal sector, Joanna now acts as an independent management consultant, helping businesses improve their corporate governance, management and organisation.
She arrives at the BBSA with extensive experience across national sporting governing bodies, where she holds the position of non-Executive Director at GB Snowsport as Treasurer and Head of Audit and Risk, having previously spent a four-year term as a Non-Executive Director of the Royal Yachting Association (RYA).
"I am thrilled to be joining the BBSA at this time," said Joanna. "The recent results from the World Championships show just how deep the potential is in our athletes. "I hope I will be able to facilitate all the members of the team to even greater success as we head towards another Winter Olympic Games in China."
Joanna replaces Christopher Rodrigues who steps down after five-and-a-half years at the helm, during which time he oversaw the merger of the British Bobsleigh Association and the British Bob Skeleton Association into a single governing body for both sports.
Under his tenure, the teams won four Olympic medals, including gold for Lizzy Yarnold at both Sochi 2014 and PyeongChang 2018, and are awaiting a potential medal upgrade from John Jackson's 4-man bobsleigh fifth-place finish in Russia five years ago. They also secured a staggering 31 medals at World Championship, World Cup, European Championship, Youth Olympic and World Junior Championships and hosted the International Bobsleigh & Skeleton Federation Congress in 2016.
"My intention was always to step down at the end of the World Championships as I wanted to pass on the baton early in the Beijing Olympic cycle," said Rodrigues, who is currently Chairman of the British Council, the Port of London Authority and Openwork and was previously Chair of VisitBritain. "I am delighted that the BBSA is appointing a successor who I know will take the organisation forward on and off the ice as the team build to Beijing and beyond. It has been a privilege and a pleasure to work with a truly outstanding group of athletes, coaches and support staff and to be able to witness their success first hand. "I have no doubt that they will continue to do the country proud and I look forward to cheering them on from afar."
UK Sport Chief Operating Officer, Simon Morton, said: "We would like to congratulate Joanna on her appointment as the new Chair Designate at the British Bobsleigh & Skeleton Association. "Joanna knows the elite sport environment well having served as an independent director for the RYA and GB Snowsport, while her senior management experience within the Legal Services Profession and Renewable Energy Sector will be an asset to the sport. "We would also like to thank Christopher as he departs for his commitment to the role, and his work to place the leadership of the sport on a strong footing for the future."