* SEARCH CONCLUDED ** HEAD OF SPORT GOVERNANCE & ORGANISATIONAL HEALTH
Working at UK Sport is all about how we can inspire the nation through Olympic and Paralympic success. We know the power that sport has and we want to deliver inspirational sporting moments that the whole country can feel proud about and motivated by. We do this through enabling success at the Olympic and Paralympic Games, through the hosting of major international sporting events in the UK, and by making sure that our funded sports are run with world-leading standards of culture, governance and integrity.
Our Sport Governance and Organisational Health Team is responsible for ensuring that funded organisations across the high performance sporting landscape have outstanding governance and strong organisational health. Much of this work focusses on the Code for Sports Governance, through which sporting organisations across the UK are already demonstrating world-leading levels of governance.
We want to see the organisations that we invest into thrive, and deliver the results that we know British sport is capable of. We are passionate about raising standards of corporate and behavioural governance in performance sport, which we do by working closely with funded organisations, challenging and supporting them with their governance arrangements, helping find solutions to problems, and assessing compliance with the Code. Our Team at UK Sport loves this challenge. We work closely together as a small unit and with our partners, and are fully committed to delivering excellence on a daily basis.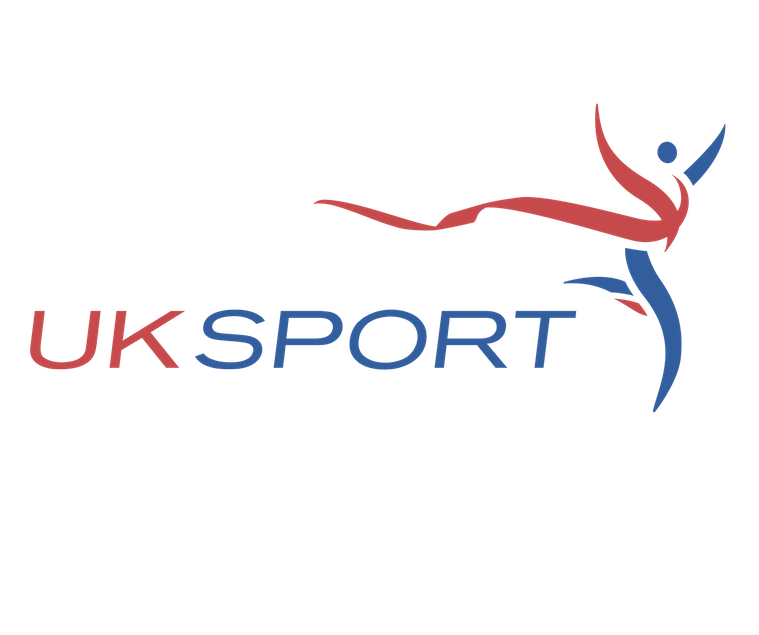 HOW YOU WILL FIT IN:
As our Head of Sport Governance and Organisational Health we will be looking to you to provide inspirational and values-based leadership to the Team; shaping and nurturing the team's culture, and supporting and guiding team members to deliver amazing and impactful results across British sport.
You will take responsibility for the future strategic direction of the UK's Code for Sports Governance (working together with Sport England) and ensuring that it continues to set the bar for sport governance standards around the world.
You will evolve the Team's work beyond corporate governance to encompass a more comprehensive view of the organisational health of the bodies into which UK Sport invests, assimilating insights across UK Sport, and providing support to help funded bodies develop more holistically as modern and progressive leadership organisations.
You will also be responsible for co-ordinating UK Sport's diversity and inclusion work, taking responsibility for improving corporate diversity standards in funded organisations, and supporting others within UK Sport to develop projects that drive greater diversity across the high-performance system.
YOUR SKILLS, INTERESTS & WHAT YOU CAN BRING:
Firstly, we want you to be incredibly passionate about the role, and about working with the leaders of sport across the UK to drive improvement in their governance and organisational health.
You will have extensive leadership experience with a track record of building, developing and motivating high-performing and resilient teams, ideally in the provision of technical services to stakeholders and partner organisations. You will have experience of working with Boards, alongside a practical appreciation of the challenges that Boards face in discharging their responsibilities and will be able to demonstrate a sound understanding of governance, organisational health and diversity and inclusion best practice across the sporting and/or corporate sectors.
Experience in leading multiple complex and politically-sensitive projects, often at the same time, and involving the communication of difficult messages to senior leaders in partner organisations will be essential.
Experience in and / or a thorough understanding and knowledge of the high-performance sport system, and its associated governance, diversity, inclusion and organisational challenges would be desirable.
HOW TO APPLY: To apply, please send your CV by email to: daryl.mason@hartmannmason.com
UK Sport is a recognised equal opportunities employer and positively encourages applications from qualified and eligible candidates regardless of age, disability, gender reassignment, marriage and civil partnership, sexual orientation, pregnancy and maternity, race, religion, belief and gender.