** SEARCH CONCLUDED ** SENIOR BRAND MANAGER
Tangle Teezer is a world-famous hairbrush brand that has revolutionised the hairbrush market since it launched over 10 years ago. Iconic, innovative, emotive and colourful,they're a word of mouth brand with a global reach and loved by influencers and hair stylists alike.
Tangle Teezer has experienced exponential growth since launch. From being first to market with a detangling hairbrush, they've now mastered Blow-Styling Tools and finishing hairbrushes and scooped numerous beauty and industry awards, they're a brand that likes to challenge itself and push the boundaries.
They are now seeking an individual with passion, purpose and plenty of input. Tangle Teezer is a small enough place to grow and be heard – there's nearly 50 staff at TTHQ, but big enough to make a commercial difference. This is a great opportunity to contribute to one of the world's most loved brands.
If you're ambitious with a real passion for beauty, this is a brilliant opportunity to make a lasting impact on the future success of the company and your future career.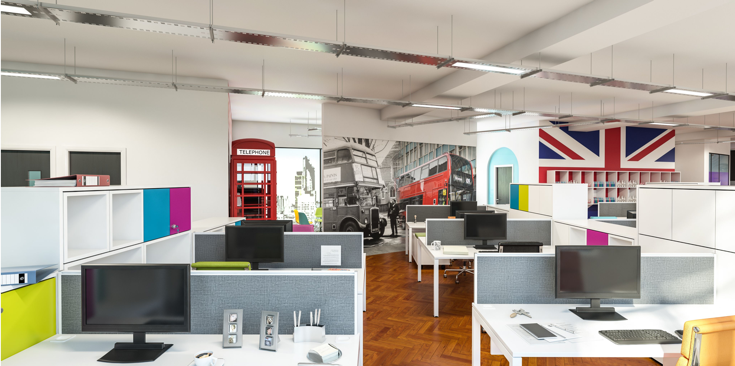 THE ROLE:
Objective: Support and guide global distributors to ensure Tangle Teezer achieves its global marketing ambitions.
Tangle Teezer distributes in over 70 markets and as the opportunity grows in their key markets, they are looking to bridge the gap between the marketing team, their global distributors and their marketing support plans.
We are looking for someone to join the marketing function to help them continue to work closely with their distributors on their marketing plans, ensuring they are investing in the right pillars and measuring ROI.
Key Responsibilities:
Own the relationship with distributors from a marketing function perspective ensuring they are given the right support to deliver
their marketing plans across Tangle Teezer & Pet Teezer. Includes monthly Skype calls with top 10 and regular travel.
Bridging the gap between the brand team, comms team and distributors to ensure there's a 360 approach to big initiatives with a real focus on social media and influencers. Providing advice on marketing initiatives and ensuring Tangle Teezer are supporting with the right content. A sound understanding of social media is essential.
Quarterly reporting on international marketing plans to the wider business with key highlights and recommendations for future marketing initiatives.
Ownership and management of all UK Partnership marketing plans for Boots and the e-retail channels (The Hut Group, Feel Unique and Amazon). Will include attendance at key retail strategy days.
Ownership of Pet Teezer partnership marketing plans.
Ownership of UK Trade events for both Tangle Teezer and Pet Teezer, with the support of the Assistant Brand Manager.
Budget management of all international spend, co-funding and free of charge stock requirements from their global distributors.
Oversee all global POS requirements with support from Assistant Brand Manager.
Management of 2-3 direct reports.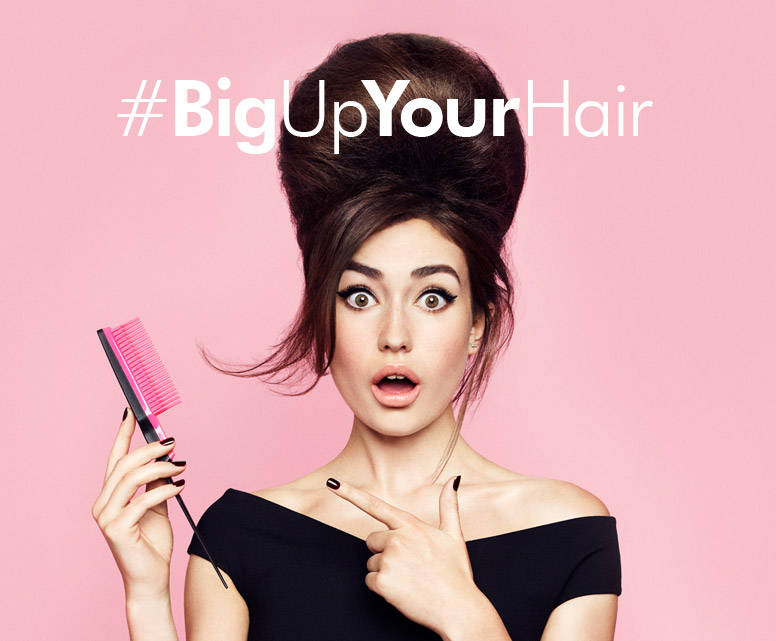 We are looking for someone with the following skills:
A degree in Marketing
At least 4 years' experience working within the beauty industry. Ideally someone who's had proven success in a Brand Manager role, ready to step up into a Senior Brand Manager role.
Experience working with global distributors and building marketing plans with proven results, which focus on social media and influencers.
Strong analytical and presentation skills.
Strong communication skills and a "can do" attitude
A team player with the ability to build strong relationships with different departments, agencies and distributors.
Management experience is essential.
Role will include regular travel.
The role is located at the Tangle Teezer Headquarters in Brixton, South London, with overseas travel expected (25%).
To discuss further or apply, please email your CV to kate.mason@hartmannmason.com